Project news
From Qombs Project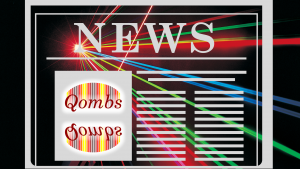 June 23, 2022 - The Qombs Project Final Workshop will be held in Florence from the 27th to the 29th of June, 2022, here is the dedicated page where you cand find the programme.
Here you can find the presentation.

January 30, 2019 - The Qombs Project website is online!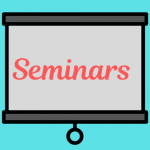 Ascona (Switzerland), September 6-11, 2020